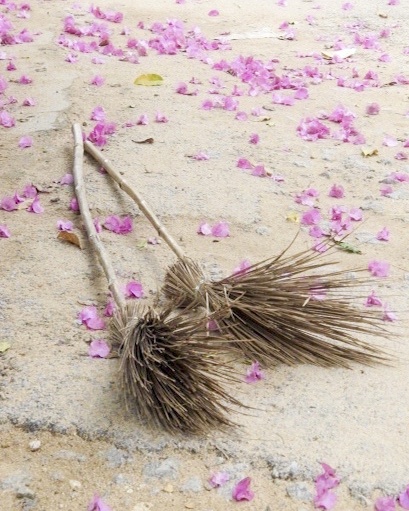 Journal To The Self
August 11
9:00 am -
4:00 pm
|
$195
Journal to the Self®
A full day Journal writing workshop
A journal writing workshop based on the work of Kathleen Adams*
From the Center for Journal Therapy (CJT)
* Price includes a workbook from CJT
Is this workshop for me?
I am interested in journal writing as a creative technique for personal growth.

I have written in a journal for years and would like to learn new techniques.

I am interested in learning the benefits of writing a journal.

I am going through a challenging time and want to explore it creatively.

I have stories from my past that are holding me back in the present.
"In moments of ecstasy, in moments of despair, the journal remains an impassive, silent friend, forever ready to console, to confront, to contain, to cheer on.
Its potential as a tool for holistic mental health is unsurpassed."
– Kathleen Adams,
Journal to the Self
Discover the power of journal writing
Journal writing is a creative technique to:
Write spontaneously and with joy.

Safely release tension, frustration, anger and other strong emotions.

Unlock the mysteries of your subconscious and unconscious mind.

Experiment with creative writing.

.Track cycles, patterns and trends in your life.

Discover new ways to 'write' your story in the present and the future.

Explore your relationship with yourself and with others.

Reflect on what your life has brought you.

Write your life story.

Increase overall writing skills and overcome writers block.
What can I expect in this workshop?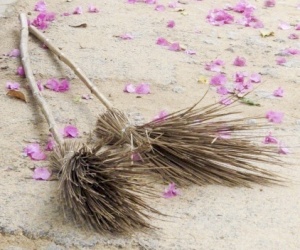 This is a creative writing workshop, not a therapy group. Included in the price of the workshop is the JTTS workbook, which we will use to do the exercises. This workshop will only explore some of the writing techniques in the workbook (it is designed for a 12 hour program). There will be new exercises in the JTTS workbook that you can explore at home in your own time.
While there will be some opportunity to read out your work, the primary focus is on doing the writing exercises and reflecting on the experience rather than on the content of the writing. There will be no critical feedback of your writing by myself or the other participants.
The aim is to introduce participants to a wide range of journal writing techniques to ensure that each participant is able to discover the writing tools that they personally find most useful, fun and inspiring.
Please note this is the only workshop I currently run where participants are given the opportunity to read out some of their work.
Other comments and questions
I am not very creative.
This writing workshop, like all of the writing workshops I run, are open to everyone. Once we learn to trust ourselves and let the pen move across the page we all discover or rediscover our creative voice. The wide range of exercises ensure that you will find something that will resonant with you, your needs and your style.
I am worried that I might discover some difficult stories and feelings in the workshop.
Yes these exercises can be very powerful and we can unearth feelings and stories that we didn't know we had or were long forgotten. The workshop moves quickly from one exercise to the other, so there will never be a time when you 'feel trapped' in difficult emotions. There are always strategies to 'write our way out of difficult emotions' in each exercise. As an experienced facilitator and psychologist, I am skilled at managing a range of emotions in a group.
I never liked journal writing.
This workshop, based on Kathleen Adams work, provides a wide range of writing tools and techniques. For many of us journal writing means only one style of writing – quite often simply recounting what happened in our day or how we felt (usually focusing on difficult emotions). This workshop and the workbook you take home provide a great resource with a broad range of writing techniques, styles and strategies. You can use the journal for anything ranging from time management, to clarifying your goals, to writing your autobiography or understanding your dreams. The beauty of a broad base of journal writing techniques is that you begin to see how powerful it is as a tool to explore past, present and future.
More about the workshop
As of May 2016 I am the only accredited facilitator for these workshops in Australia.
This is a full day workshop, running from 9am – 4pm at Clontarf Cottage, Balmain
The cost of $195 includes the Journal to the Self workbook from The Center for Journal Therapy in Boulder, Colorado.
Discover the power of journal writing

If you are interested in joining this workshop contact me.
Download the JTTS flyer here
This workshop will teach you different ways to use your journal for personal growth, problem solving, creative expression and life management. Gail is an accredited facilitator for this program developed by Center for Journal Therapy in Colorado USA. You will use a workbook developed by the Center for Journal Therapy. The workbook introduces proven effective methods to work through emotions, clarify thoughts, find solutions, resolve problems, heal relationships, develop intuition and discover new life stories. No writing experience is necessary. This workshop will offer a range of techniques to develop and/or open up your journal practice whether you are new to journal writing or have been doing it for years. You will have the opportunity to read out some of your work if you wish but there is no obligation to do so.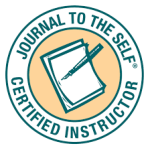 Cost includes workbook
Gail is an accredited facilitator of this program from the Center for Journal Therapy in Colorado USA
To enroll in a writing workshop please complete and send in the application form.