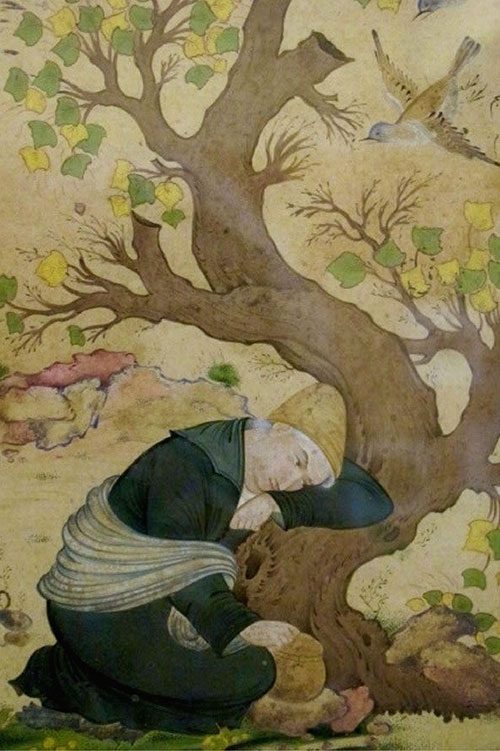 Revisiting Our Shame Stories
October 31
9:00 am -
1:00 pm
|
$130
Next Workshop Date TBA 2019
This workshop introduces participants to a range of writing and mindfulness exercises to help them explore, identify and reframe their life stories. The aim is to help you frame a more integrated sense of your self in the present, past and future. Learn more about the Re-storying Our Lives Workshop.
6 weeks: Tuesday evenings 6pm – 8pm
Starts : TBA
To enrol in a writing workshop please complete and send in the application form.